Forest Ridge Members, the Forest Ridge Pool Complex will open Friday July 3rd, 2020. In order to use the pool this year you MUST reside in Forest Ridge. No guests this season. There are no exceptions to this rule.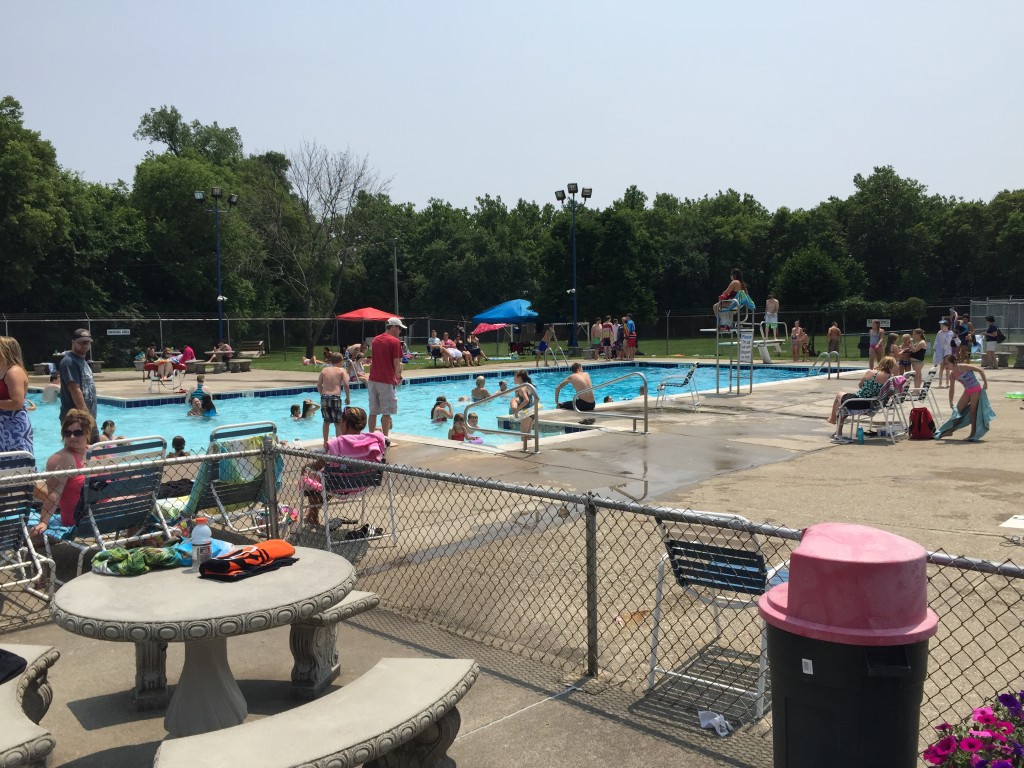 2020 Updated Special Pool Rules: 2020 Pool Rules Acknowledgement and Forest Ridge Pool 2020 Season have been updated to reflect the most current guidance. Please read and become familiar with the updated 2020 FRA pool rules that address COVID 19 requirements and concerns. Then complete 2020 Pool Rules Acknowledgement form and bring it to the pool for your reservation.
Updated 2020 Forest Ridge Pool Rules
2020 Pool Rules Acknowledgement Form
Swimming Pools: Forest Ridge has a very nice pool complex with three pools. Dive off the diving board or hang out in our L-shaped pool, swim laps in our lap pool, or play with your youngsters in the wading pool.
Admittance: Due to COVID 19, we will be using an online reservation system. (see link on the top-right menu). Through this reservation system the swimming pool is open to all Forest Ridge Association members in good standing (i.e. whose assessments are current).
Pool Season: The pool season begins this year Friday July 3rd and ends on Labor Day. Due to staffing restrictions during the first few weeks and last few weeks of the season, the hours that the pool is open may be limited. Please check the bulletin board at the entrance to the pool for special hours of operation and updated Pool Rules reflecting COVID 19 concerns.
Pool Passes: Pool pass is required for admission. Pool passes are to be picked up at the pool upon your first visit to the pool. Pool passes will be available for pickup on the first day of the swim season (Friday July 3rd). Guest passes will not be available this season.
Hours of Operation:
Monday – Sunday & Holidays:  12 p.m. – 8 p.m.
Pool Closing: The pool may be closed for maintenance, weather, health conditions, or other emergencies as determined by the pool committee, pool manager, staff member in charge, or by the Board of Trustees. In addition, the pool may be closed to general use for FRA events such as home swim meets.
Special Pool Events: Traditional pool events are currently cancelled for this summer season due to COVID 19.
Swim Lessons: Swim lessons are are currently cancelled for this summer season due to COVID 19.
Private Parties: Will be unavailable this summer season due to COVID 19.
Swim Team: Forest Ridge has a neighborhood swim team for ages 5 to 18.  It is a well known and well run team in the Miami Valley.  Please visit the swim team website for more information.